Jyothika's comeback movie shoot starts from Climax
Jyothika is staging a comeback to films with the remake of the Mollywood's smash hit flick, How Old Are You.

https://www.kollyinsider.com/2014/11/jyothikas-comeback-movie-shoot-starts.html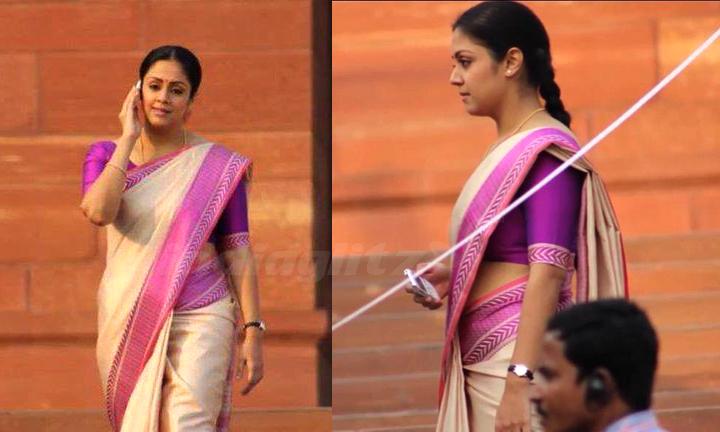 Jyothika is staging a comeback to films with the remake of the Mollywood's smash hit flick, How Old Are You.
We have been constantly reporting about Jyothika's comeback movies and mentioned that the team is starting their journey in New Delhi a couple of days ago amidst a lot of expectations.
Now, we come to know that, Roshan Andrews has shot the climax yesterday; as per the script, Jyothika, a middle class woman, who crosses various barricades and makes it big at the end with her sheer will power and meets the President of India in the climax.
A very few filmmakers only implement the method of reverse chronology, where they start the shooting with the climactic portion, so that, they can extract the best from their cast. Given the original movie is a grand success, it might be easy for the director to work around on the remake.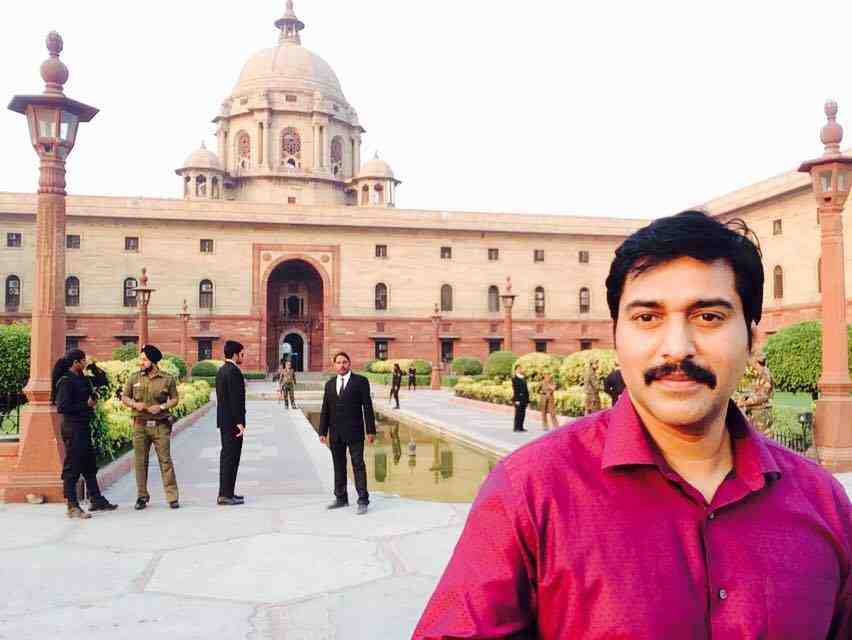 The Tamil version of the movie will have Rahman as the lead opposite Jyothika. The actor has posted the pictures from the shooting location, which includes one taken at the Rashtrapathi Bhavan, where they are shooting the scenes of Jyothika meeting the President of India.
The Malayalam version of "How Old are You?" had made headlines when Manju Warrier made comeback to film industry after a sabbatical of 14 years.
Interestingly, the Tamil version of the movie marks Jyothika's return to limelight after a gap of seven years. Her last released movie was "Manikanda" in 2007.
The talented and versatile actress, reportedly, faced the camera with the same ease she had prior to her wedding with Suriya, and awed the entire film unit. Roshan Andrews, the director who had directed the original, is wielding the megaphone for the remake as well. He began the shooting by canning the all-important climax portion, state sources close to the film unit. The Tamil remake of "How Old Are You?" is produced by Jyothika's husband and actor, Suriya, under the banner of 2DEntertainment.